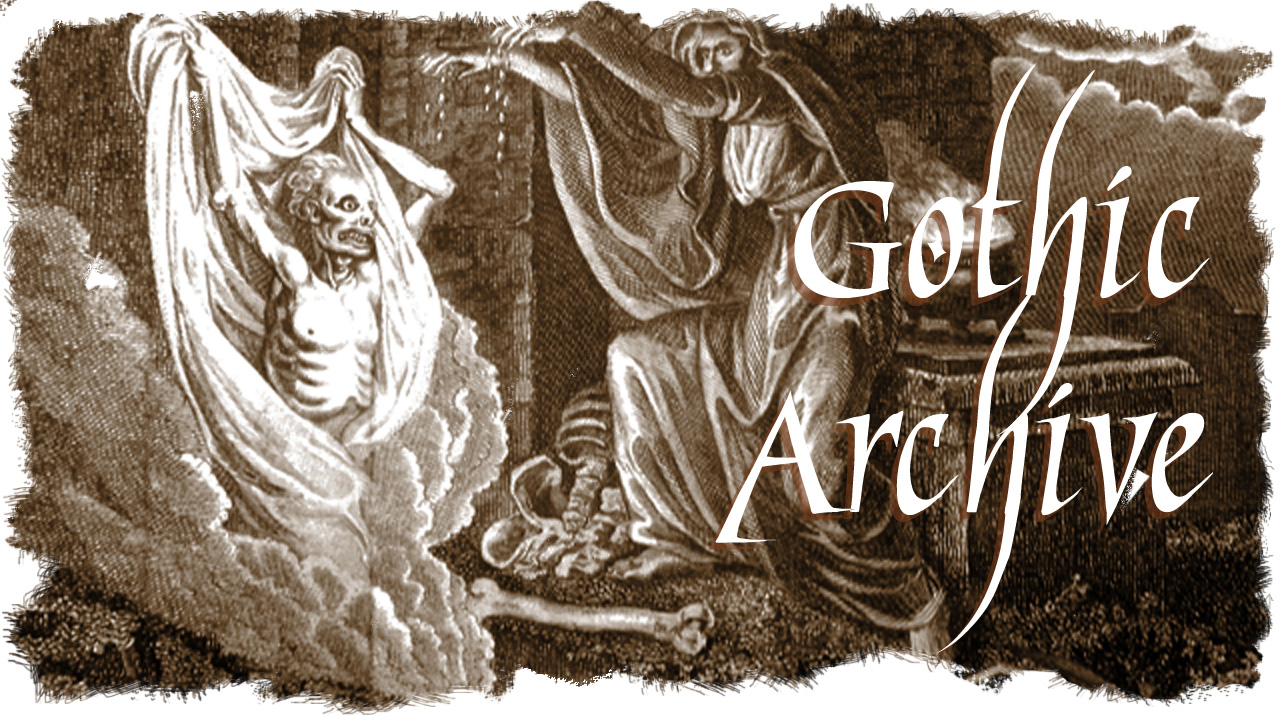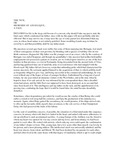 Description
The Nun, or Memoirs of Angelique; A Tale begins as the written memoirs of Angelique. A young noblewoman, Angelique loves her cousin Ferdinand. However, when Angelique's family's fortune seems to have been lost at sea, Angelique's father rashly vows that his daughter will become a nun should his ships safely return. When the ships return, Angelique is sent to a convent, where she takes her vows. Soon thereafter, Ferdinand sneaks into the convent dressed as a novitiate, and he quickly persuades Angelique to elope with him. After a midnight wedding, Angelique and Ferdinand escape the convent through a secret passageway.
After three months of wedded happiness, Angelique and Ferdinand attend a costume ball. At the ball, a man disguised as a monk approaches Angelique. To the shock of all, the "monk" is revealed to be Angelique's father, at which point Angelique faints.
The rest of the tale is narrated by Angelique's father, now truly a monk, to some unknown listener. Angelique's father reveals that he killed Ferdinand at the costume ball and then fled into the woods. He eventually joined the Chartreuse monastery. The father remained a monk for fifteen years, until the French Revolution prompted him to locate his family. He finds that all of his family are deceased, including Angelique who died in childbirth in the convent from which she had earlier fled. The father now lives alone in the ruins of his family's chateau, carving a gravestone for Angelique and regretting his "absurd vow."
Disciplines
Literature in English, British Isles
Themes
Recommended Citation
The Nun, or Memoirs of Angelique; A Tale. c. 1805.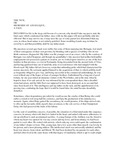 Included in
COinS