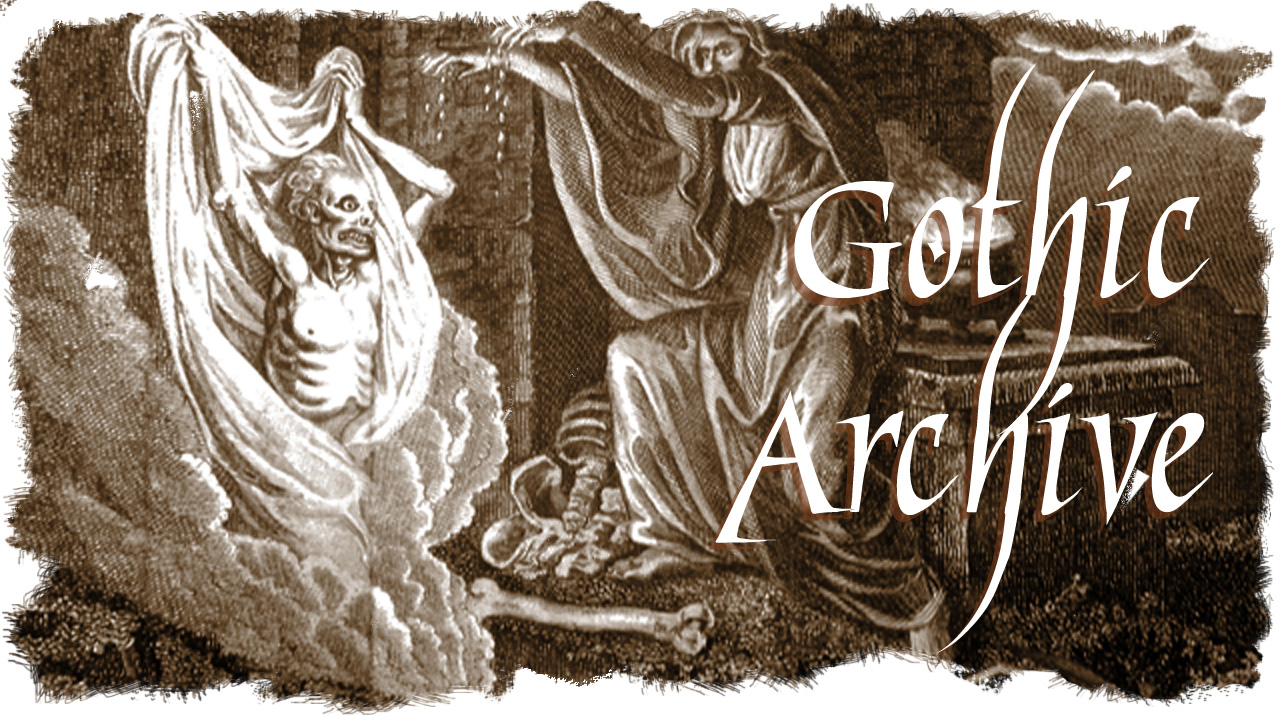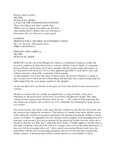 Description
Horatio, a young nobleman, is engaged to Lavinia, a young noblewoman. For the three years before the marriage, Lavinia lives in the convent of St. Mary; Horatio falls in love with Camilla, one of Lavinia's companions. Soon afterwards Camilla disappears, apparently having run away with a nun from the convent. Camilla is recaptured, and it is said that she dies; Lavinia eventually leaves the convent and marries Camilla's brother Henry. Shortly after the marriage Lavinia is called to the convent of St. Bennet, where she is reunited with Camilla, who had eloped with a disguised Horatio, been recaptured and ill-treated in the convent, and had at last escaped. Henry's joy at his sister's return inspires him to give a ball in celebration; one of the attendees of the ball seems enamored with Camilla and returns the next day to propose. She turns him down, and Henry, Lavinia, and Camilla go to Montpellier for Camilla's health. Living near Henry's Montpellier estate is a recluse, with whom Henry and Lavinia try to match Camilla; she is uninterested. As she wanders the grounds of the estate, she is kidnapped by minions of Baron de Crass, the man who was interested in her at the ball. De Crass tries to forcibly marry Camilla, but she is rescued by Henry and the recluse, who is revealed to be Horatio. Horatio and Henry kill de Crass and rescue a young man who de Crass had imprisoned. Horatio and Camilla are finally able to marry at the end.
Disciplines
Literature in English, British Isles
Recommended Citation
Wilkinson, Sarah Scudgell. Horatio and Camilla; OR, THE NUNS OF ST. MARY. A TALE OF THE FOURTEENTH CENTURY. London: J. D. Dewick, c.1805.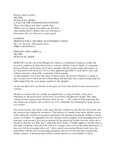 Included in
COinS