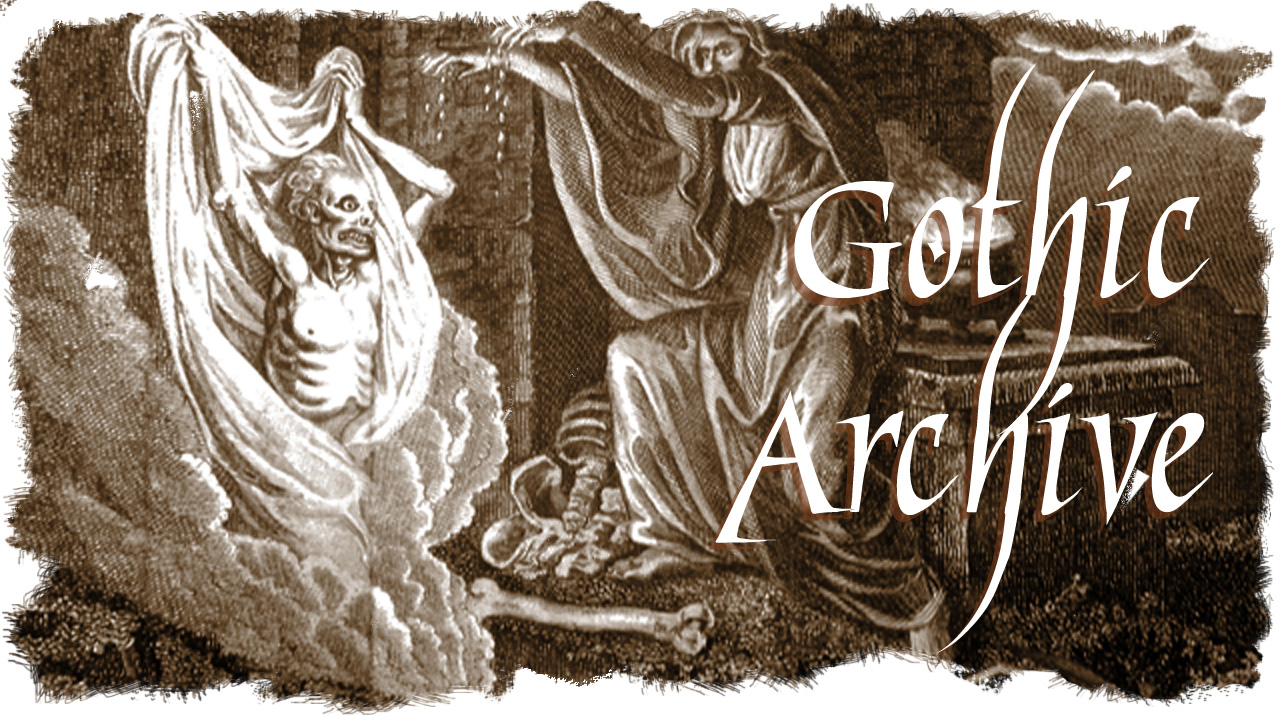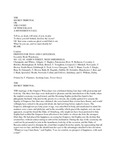 Description
Set in Bavaria, The Secret Tribunal, follows the young maiden Mira, who is being raised by her two parents, Old Lindhom and Ms. Lindholm and is pursued by the young Lipstolf. Lipstolf, a member of the Court of Wenceslaus, is told to leave as he and Mira can never be together due to a family secret. He leaves and becomes a knight. Mira gains entry to the Court of Wenceslaus as an attendant to Wenceslaus' wife Sophia. Mira ingratiates herself to Sophia, much to the chagrin of the Countess Ormsberg who wishes for her daughter to be a favorite in the court.
Mira plays her harp for Sophia in order to help Sophia deliver a male heir to Wenceslaus, who then gives birth to a stillborn baby girl. Seizing the opportunity, Duchess Ormsberg charges Mira with sorcery. Mira is summoned to a secret tribunal. During the proceedings Lipstolf appears and helps to exonerate her as well as revealing Mira's true aristocratic lineage. Mira now goes off to reside with her father, a Count. However, she is pursued by the secret tribunal and goes into hiding in a convent. News reaches her that Lipstolf has now been accused of murder and will face the same tribunal. Lipstolf is acquitted by the tribunal and finds Mira in the convent. Mira is reunited with Listolf and Lindholm and all live well knowing the secret tribunal is now under the authority of a friend and will no longer pursue them.
Disciplines
Literature in English, British Isles
Themes
Recommended Citation
THE SECRET TRIBUNAL OR, THE COURT OF WINCESLAUS A MYSTERIOUS TALE. London: T. Plummer, c. 1805.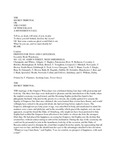 Included in
COinS