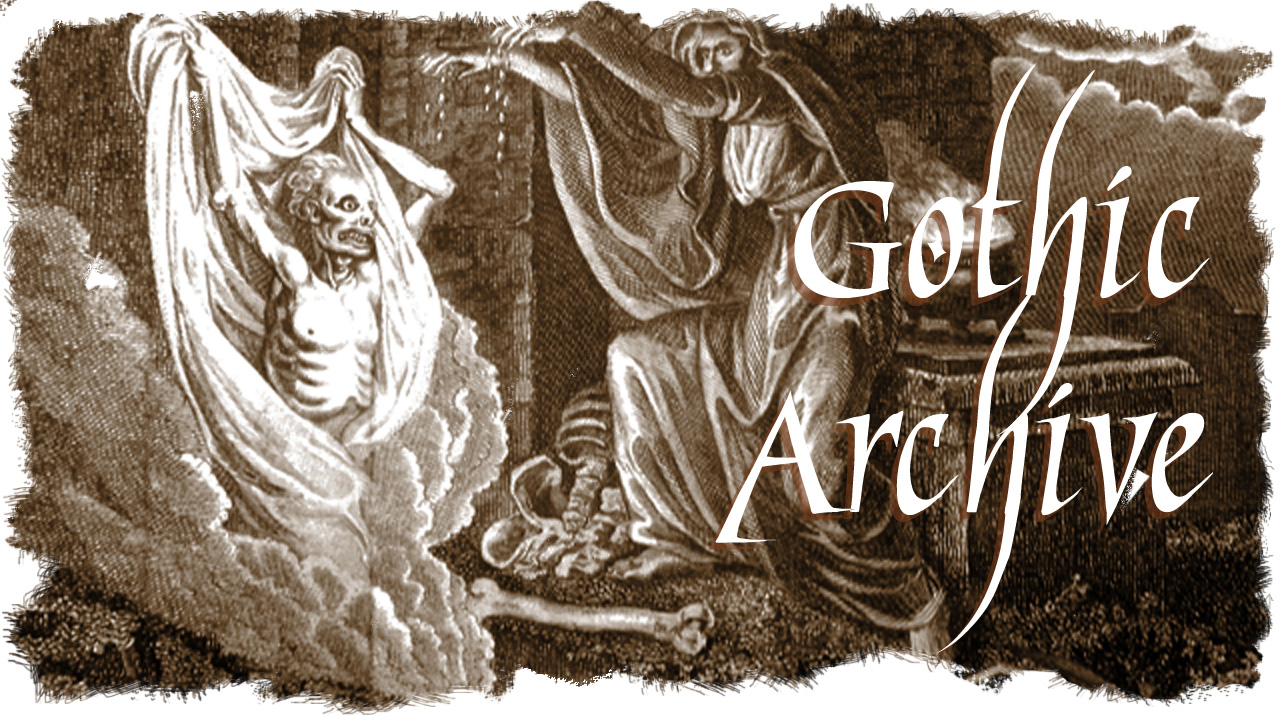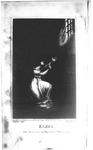 Files
Download Adventures of Clementina, or A Remarkable Suicide Impelled by Constant Love (1.7 MB)
Download Eliza, or the Unhappy Nun, or Suidice through Oppression (1.8 MB)
Download Henri de Francoeur. A French Tale, or Suicide through Distress (1.8 MB)
Download Suicide of William L...., A Native of Sheffield, or Suicide through Depravity (612 KB)
Description
The tale of Eliza is framed by an unnamed narrator, a British man who traveled France during the French Revolution. A convent, said to be run by a strict abbess stood on a hill near the village, and he heard rumors that an Englishwoman had been kept there. As the narrator prepared to return to England, insurgents came to the village, burning the convent brutalizing the nuns, and murdering the abbess. Though the narrator is sympathetic to King Louis XVI and the French aristocrats whose homes were looted, he believes that the cruel abbess deserved her fate. While exploring the burned convent, he finds a manuscript by Eliza, an English nun. The remainder of the chapbook is Eliza's first person narrative, written three decades before being found, which describes her upbringing as the child of a fanatical Roman Catholic father and nurturing Protestant mother, who gave Eliza a Protestant education despite her father's insistence that his children be raised Catholic. Upon hearing that Eliza favored the "established religion," her father sent her to the French convent. Eliza submitted, but was determined to escape from the despotic abbess and the convent if given the chance. She befriended a French nun, Sister Madeleine, and falls instantly in love with one of her relations, Charles de R…, with whom she communicated through secret letters. Eliza planned to escape, but the abbess found her letters and had her confined to a dungeon for life where she was denied adequate food. She penned the narrative for her father, then slit her own throat and died in Madeleine's arms.
Publisher
Tegg and Castleman
Disciplines
Literature in English, British Isles
Themes
Recommended Citation
Eliza, or the Unhappy Nun: Exemplifying the Unlimited Tyranny Exercised by the Abbots and Abbesses Over the Ill-Fated Victims of Their Malice in the Gloomy Recesses of a Convent. Including the Adventures of Clementina, or The Constant Lovers, a True and Affecting Tale. London: Tegg and Castleman, 1803.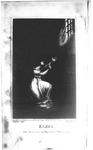 Included in
COinS