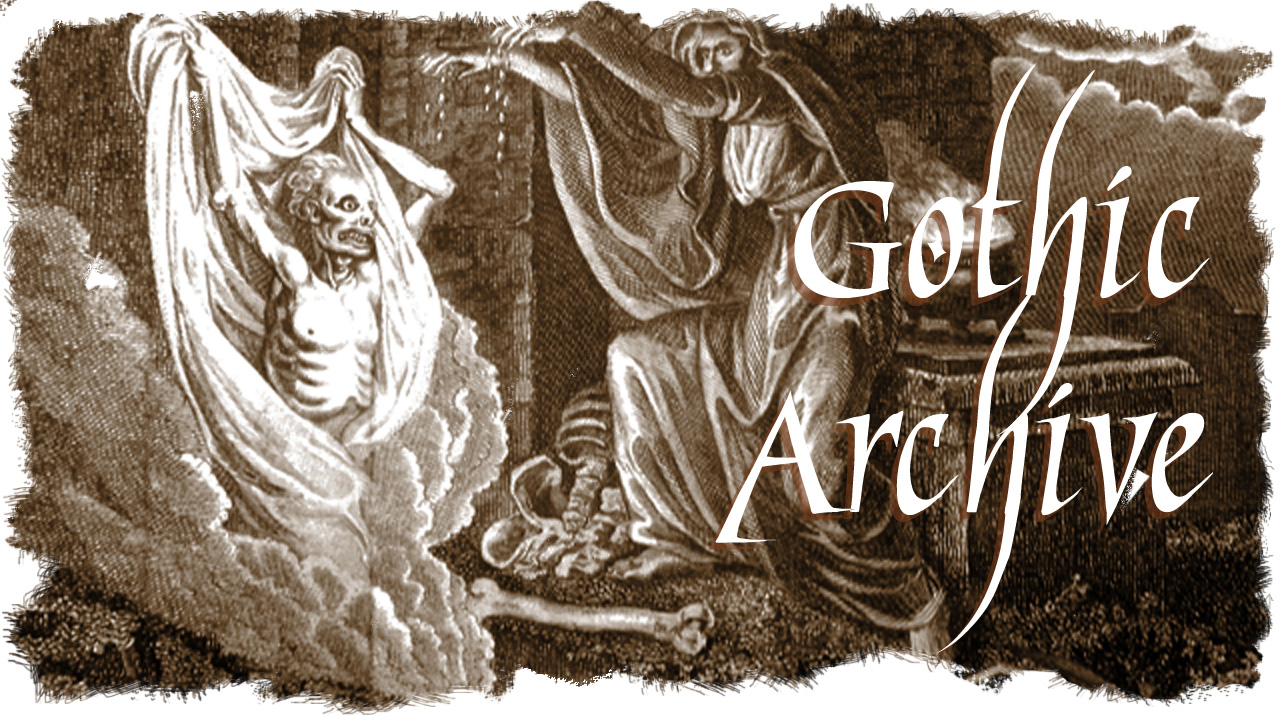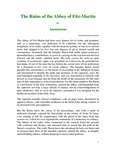 Description
A corrupt Baron exploits the monks of St. Catherine's monastery by publicizing the acts of one Sr. St. Anna, a nun from the monastery that broke her vow of chastity. Under pressure from the scandal, the monks hand over the monastery to the Baron, who converts it into a secular property that swiftly falls into ruins. Many years later, Thomas Fitz-Martin and his daughter Rosaline, the last descendants of this Baron, move into these ruins and discover that the Baron himself seduced Sr. St. Anna under the name of Vortimer, leading her to her ruin and eventual death. The ghost of Sr. St. Anna haunted the Baron until his own death.
Disciplines
Literature in English, British Isles
Recommended Citation
Thomas Isaac Horsley Curties The Ruins of the Abbey of Fitz-Martin. c. 1805.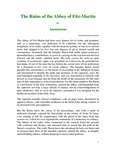 Included in
COinS