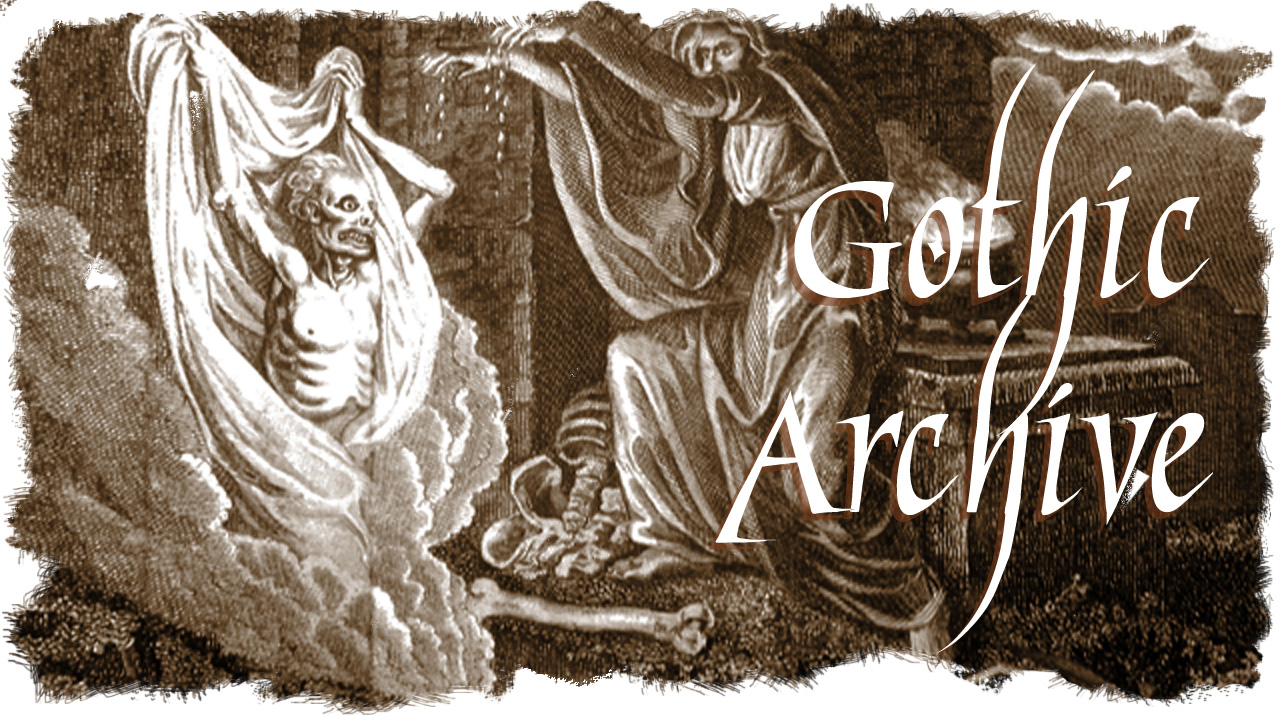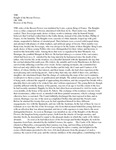 Description
Henrique, a rich young French noble, overcomes the tragic death of his parents, proves his worth in battle, and is inducted into the order of the Knights of the Broom Flower, whose humility is only matched by their bravery. Henrique undertakes a journey to his uncle's estate, where he grew up, with his squire Lorenzo. They travel through the night; a storm arises, and they seek shelter in a nearby building. It proves difficult to gain admission; the "tall, robust" porter, Almagro, only lets them in when a female voice, roused by their knocks, allows it. They are well-treated and stay the night, but the next day they are not allowed to leave. Instead Almagro brings the woman, Elvira, who gave them admittance; she starts to tell them her story. The building they are in is a former priory which belonged to her parents, Elenora and Fernando, both nobility; its former prior, Ambertus, was a kidnapper, rapist, and murderer. She stops her story, but returns the next day to continue it: the crimes of the prior had polluted the building, so her parents were given it, and went to live in it. One day Elenora discovered Fernando murdered by Lermos, one of her old suitors, now a bandit, who invaded the priory and forcibly married her. Sixteen years later, she died. Now, says Elvira, Lermos plans to marry her to one of his henchmen. Henrique bribes Almagro, and Elvira, Henrique, and Lorenzo escape. Henrique and Elvira marry, and Lermos' bandit gang is punished.
Disciplines
Literature in English, British Isles
Themes
Recommended Citation
The Knight of the Broom Flower; Or, The Horrors of the Priory. c. 1805.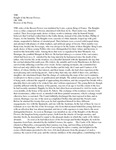 Included in
COinS