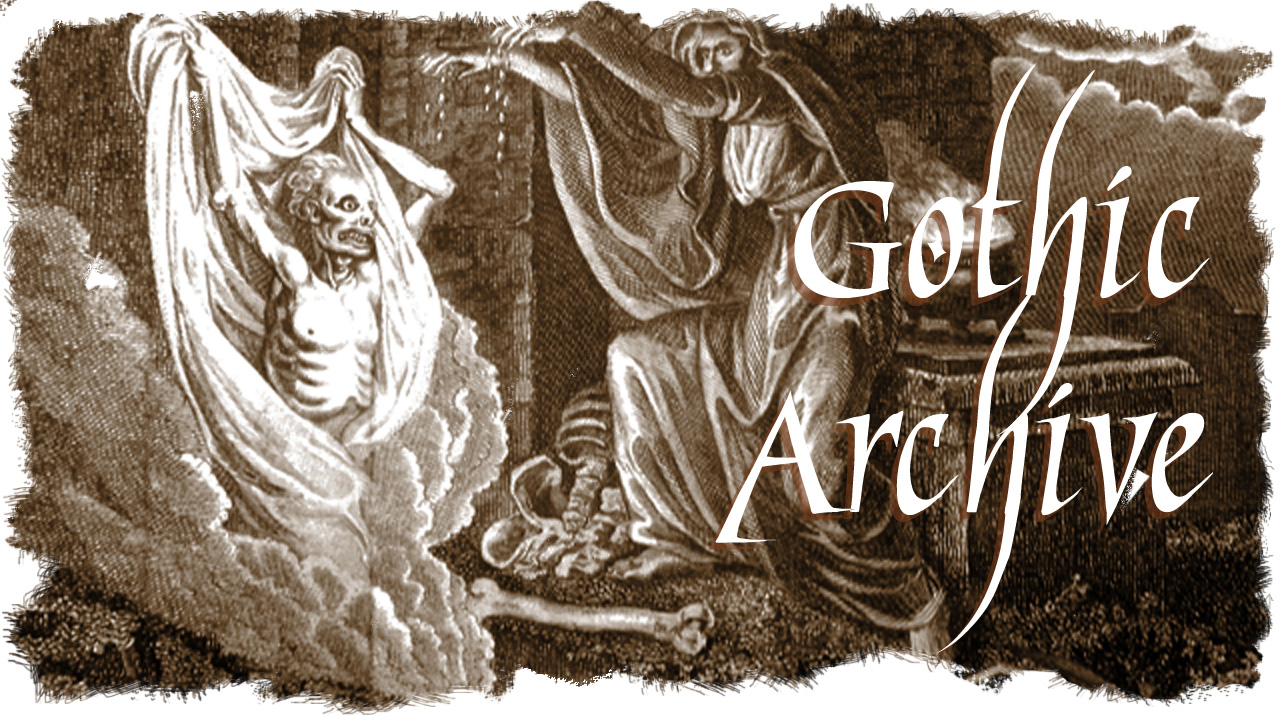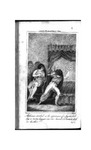 Description
The Gothic Story of Courville Castle begins with Alphonso de Courville returning to his ancestral castle after traveling through foreign lands. During Alphonso's German travels, he had been attacked by banditti and fallen in love with Julia, a baron's daughter. However, when Alphonso returns home to gain his uncle's consent for his marriage, Alphonso is shocked to find Courville Castle entirely abandoned. Alphonso finds a note from his uncle explaining that Alphonso is the true owner of Courville Castle and that the uncle can no longer bear to reside there. Alphonso explores the castle and finds a decaying female corpse hidden in a chest, as well as a number of hidden rooms and passages.
Alphonso leaves the castle to return to Julia to explain the situation. While at an inn, however, Alphonso discovers Julia tending to his dying uncle, who had just saved her from an attempted kidnapping. The uncle leaves Alphonso a letter detailing his crimes against Alphonso's parents – the murder of his father and imprisonment of his mother. Alphonso inters his uncle's remains at Courville Castle, and is attacked during the night by a man who was his uncle's partner in the attempted murder of Alphonso's father. This man reveals that Alphonso's father escaped the fate intended for him. Soon thereafter, both of Alphonso's parents are located and are reunited with Alphonso and Julia at Courville Castle.
"The English Earl; or the History of Robert Fitzwalter" describes Robert Fitzwalter's conflicts with his evil brother Edwin and repeated rescues of the fair Elfrida.
Disciplines
Literature in English, British Isles
Themes
Recommended Citation
The Gothic Story of Courville Castle; or the Illegitimate Son, a Victim of Prejudice and Passion: Owing to the Early Impressions Inculcated with Unremitting Assiduity by an Implacable Mother Whose Resentment to Her Husband Excited Her Son to Envy, Usurpation, and Murder; but Retributive Justice at Length Restores the Right Heir to His Lawful Possessions. To Which is Added the English Earl: or the History of Robert Fitzwalter. London: S. Fisher, 1801.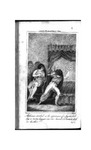 Included in
COinS