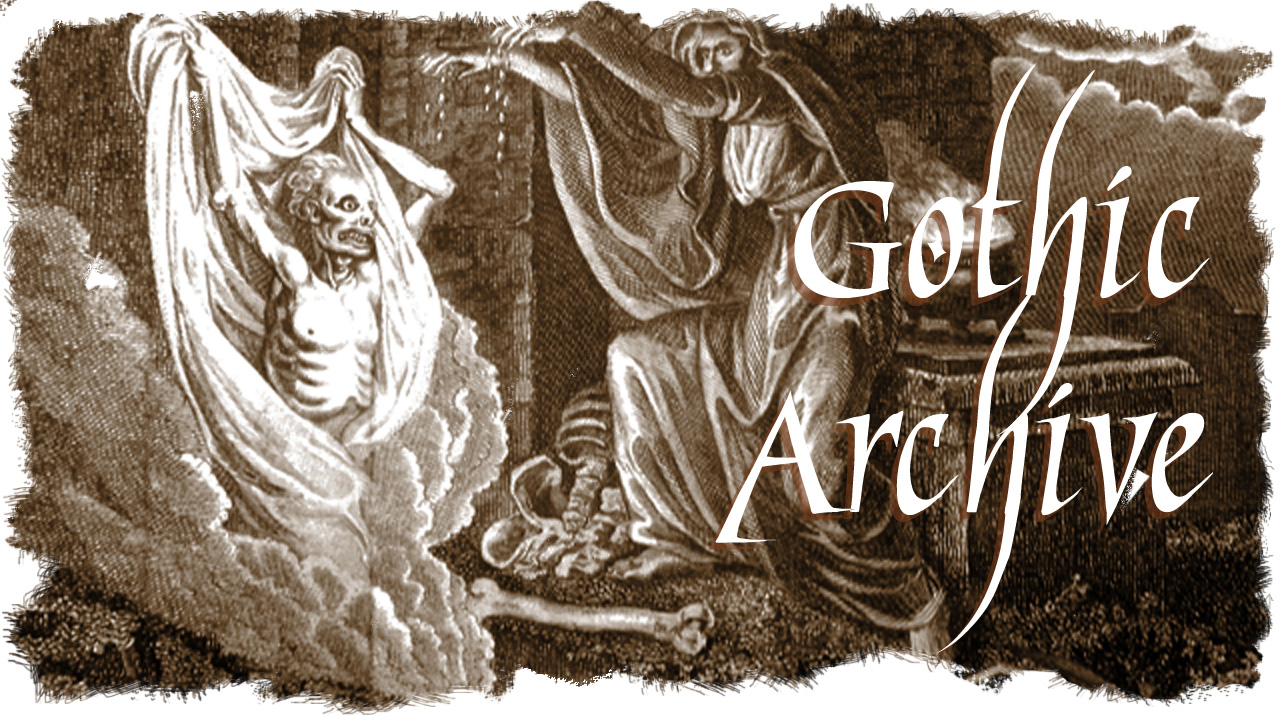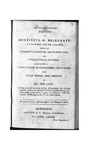 Description
This narrative is comprised of a letter from Henrietta de Bellgrave to her daughter, Zoa. As Henrietta relates, she was born in France to the daughter of a Baron and the son of a Count. The two married in secret because Henrietta's mother was bound for a convent, which angered the Baron, who made their early marriage so uncomfortable that Henrietta's father was compelled to accept a position as the governor of Iranadad, a colony in the East Indies. On the voyage there, their boat is attacked by pirates, only nearly saved by an English ship bound for Bombay. After this, Henrietta's mother falls ill and perishes at sea. As India comes into view, a hurricane sinks the ship and Henrietta's father is lost at sea. Henrietta is saved by a French cook who attempts to rape her, and an English shipmate whom the cook murders for trying to prevent the rape. Henrietta is rescued just in time by a group of Indians, who take her to the house of "the banyan." After much reluctance, Henrietta marries the banyan in a pagan ceremony. Soon after, Henrietta gives birth to Zoa, and when the banyan catches her performing a Christian baptism, he forces Henrietta to promise that she will never introduce Zoa to her beliefs, a promise that she keeps until writing the letter. The purpose of this letter is for the ailing Henrietta to share her unfortunate story with her daughter, and to urge her toward the Christian faith.
Disciplines
Literature in English, British Isles
Themes
Recommended Citation
The True and Affecting History of Henrietta de Bellgrave; A Woman Born Only for Calamities. Being an Unhappy Daughter, Wretched Wife, and Unfortunate Mother; Containing a Series of the Most Uncommon Adventures that Ever Befel One Person by Sea and Land. Birmingham, England: S. Martin, c. 1805.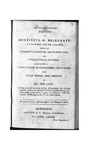 Included in
COinS