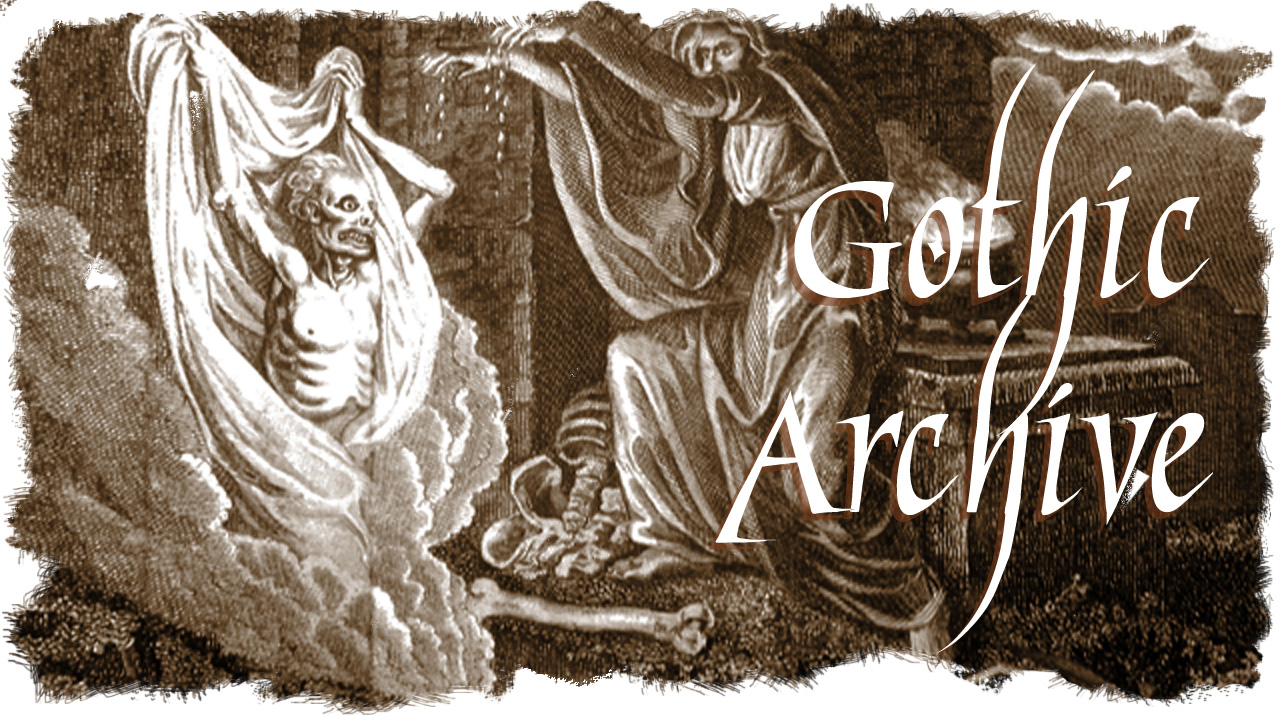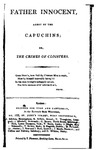 Description
Father Innocent draws large crowds to his sermons due to his famous purity. Among them are Drusilla and her fifteen-year-old niece Ambrosia and two cavaliers, Olmas and Antonio. The four meet in the congregation and form friendships as Antonio seeks to woo Ambrosia. Among Innocent's followers inside the monastery is his favorite novice, Philario, who turns out to be a woman named Sabrina in disguise; she is a seductress in league with Lucifer, and has come to bring about Innocent's downfall. She successfully seduces Innocent and traps him with the need for secrecy. Meanwhile, Antonio's sister, Bertha, is a nun in the nearby Convent of St. Clare. Bertha is pregnant and in love with the Marquis di Langara; she hopes to escape the abbey to elope with him. Father Innocent discovers their scheme and reports Bertha to the abbess, who punishes her by locking her in the crypts and leaving her to starve. Meanwhile, the bored Father Innocent shifts his sexual interests from Sabrina to the lovely teenaged Ambrosia. Father Innocent joins Sabrina in a dark ritual to summon Lucifer, who provides him with the magical means to rape Ambrosia in her sleep without her knowledge. Leonora, Ambrosia's mother, walks in during his attempted rape, and to cover his crimes, Innocent kills her. In the meantime, Antonio and the Marquis have attempted to rescue Bertha from the convent, but discover her missing. They confront the Abbess in the city square and accuse her of Bertha's murder, starting a riot. While defending the terrified nuns during the riot, Antonio discovers his sister Bertha alive and trapped therein with the corpse of her baby. Another nun, Romalia, escapes with Bertha, and within a few weeks Romalia marries Antonio, and Bertha weds the Marquis di Langara. During the same riot, Father Innocent sneaks into the crypt and succeeds in raping Ambrosia (whom he had drugged and abducted from her home after her mother's murder) and murders her to protect his secret. Innocent and Sabina are caught and tortured by the Inquisition. Sabina makes a deal with Lucifer to receive her freedom, and Innocent wants the same. He summons Lucifer, who reveals that Ambrosia was Innocent's sister. In exchange for his soul, Lucifer frees Innocent, but then throws him down onto a mountainside where he dies.
Publisher
Tegg and Castleman
Disciplines
Literature in English, British Isles
Recommended Citation
Father Innocent, Abbot of the Capuchins; Or, the Crimes of Cloisters. London: Tegg and Castleman, c. 1805.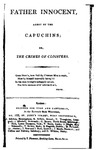 Included in
COinS