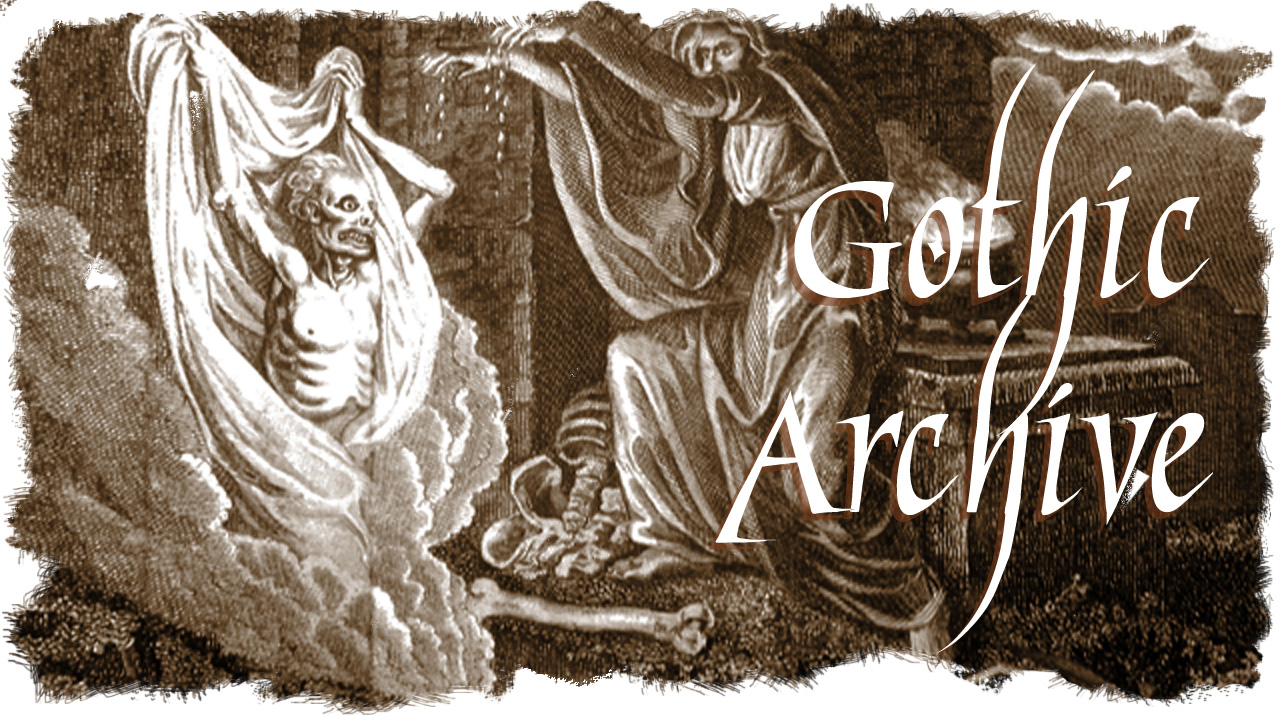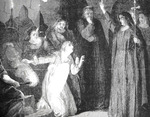 Description
Published in The London Miscellany and written by William Heard Hillyard (1811-1870), this 22 chapter story must have been considered a guaranteed blockbuster with the newspaper's intended reading audience.
The Mysteries of a London Convent relies most immediately on the sensational categories that we saw delineated in The Mysteries of the Inquisition, as well as another and earlier penny dreadful production with an almost identical plot, Smiff's The New Mysteries of London (1858), written in imitation of Reynolds's blockbuster The Mysteries of London (1844-48).
Disciplines
Literature in English, British Isles
Recommended Citation
Hillyard, William Heard. "The Mysteries of a London Convent [transcript]". The London Miscellany New Series no. 18 [13th October, 1866]-New Series no. 26 [8th December, 1866].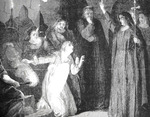 Included in
COinS