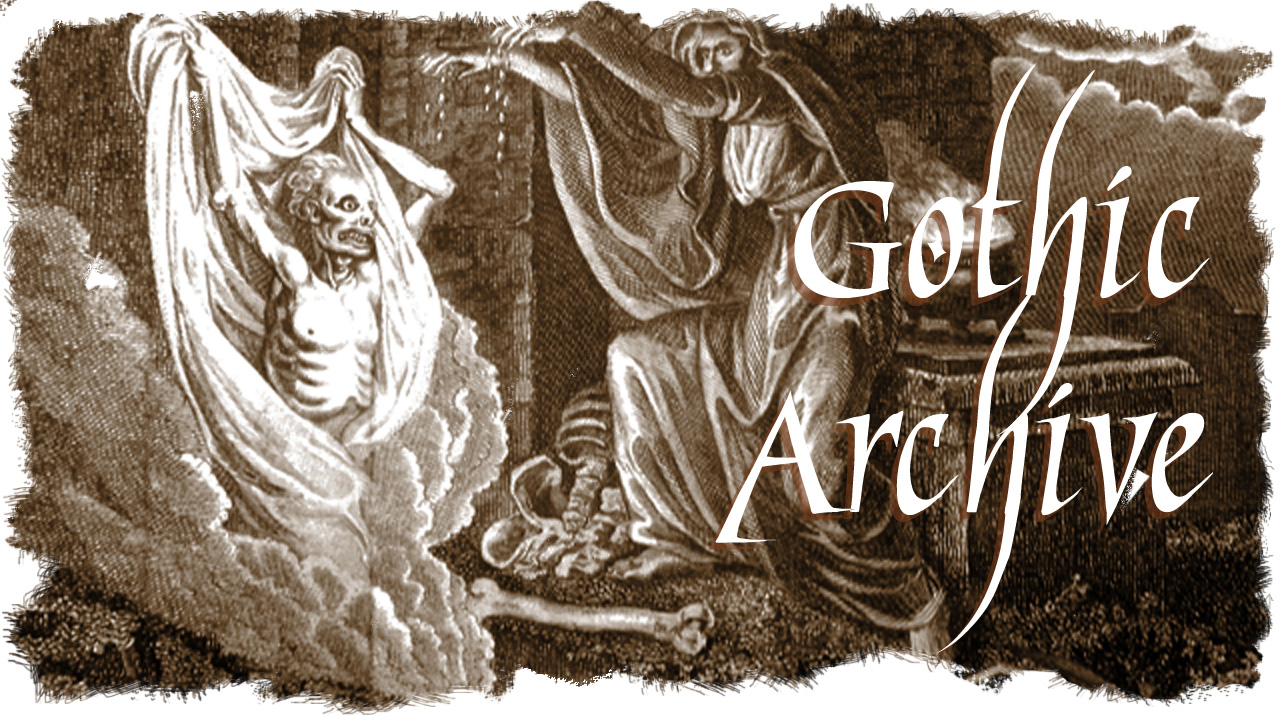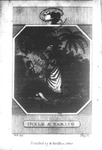 Description
Narcissa Curry and Thomas Inkle are informed in the beginning of the story that they are engaged to be married. In England, Thomas is happy to hear of his impending marriage, while Narcissa mourns in Barbadoes because of her love of Captain Campley. Enroute to Barbadoes, Thomas' ship crashes in the Americas and all the passengers are killed by Indians except him and his servant, Trudge. They are rescued by the beautiful Indians Yarico and Woski. Thomas and Yarico fall in love and decide to return to England together. Two events are triggered by Thomas's arrival in Barbados enroute to England: (1) Inkle sells Yarico to the governor whom he believes to be a slave trader in order to follow through with the marriage to Narcissa and save his family's money and (2) Captain Campley goes to the Governor to request permission to marry Narcissa and is given it because he mistaken for Inkle as the Governor has never met Inkle or Campley. Before the wedding of Campley and Narcissa, the Governor, a slave trader to Thomas, agrees to buy Yarico from Thomas, an unknown slave peddler to the Governor. After the Governor meets Yarico, who reveals that she is pregnant, Thomas's Uncle Medium appears and reveals that he is infact Narcissa's true betrothed. When the Governor hears that Thomas was trying to sell Yarico because he loved her and wanted her to be taken care of because he had to fulfill his family duty and that Campley and Narcissa are in love, the Governor consents to the marriages of these respective couples.
Disciplines
Literature in English, British Isles
Recommended Citation
Wilkinson, Sarah Scudgell. Inkle and Yarico; or, Love in a Cave. An Interesting Tale. London: J. Roe, c. 1805.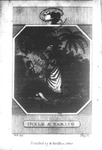 Included in
COinS