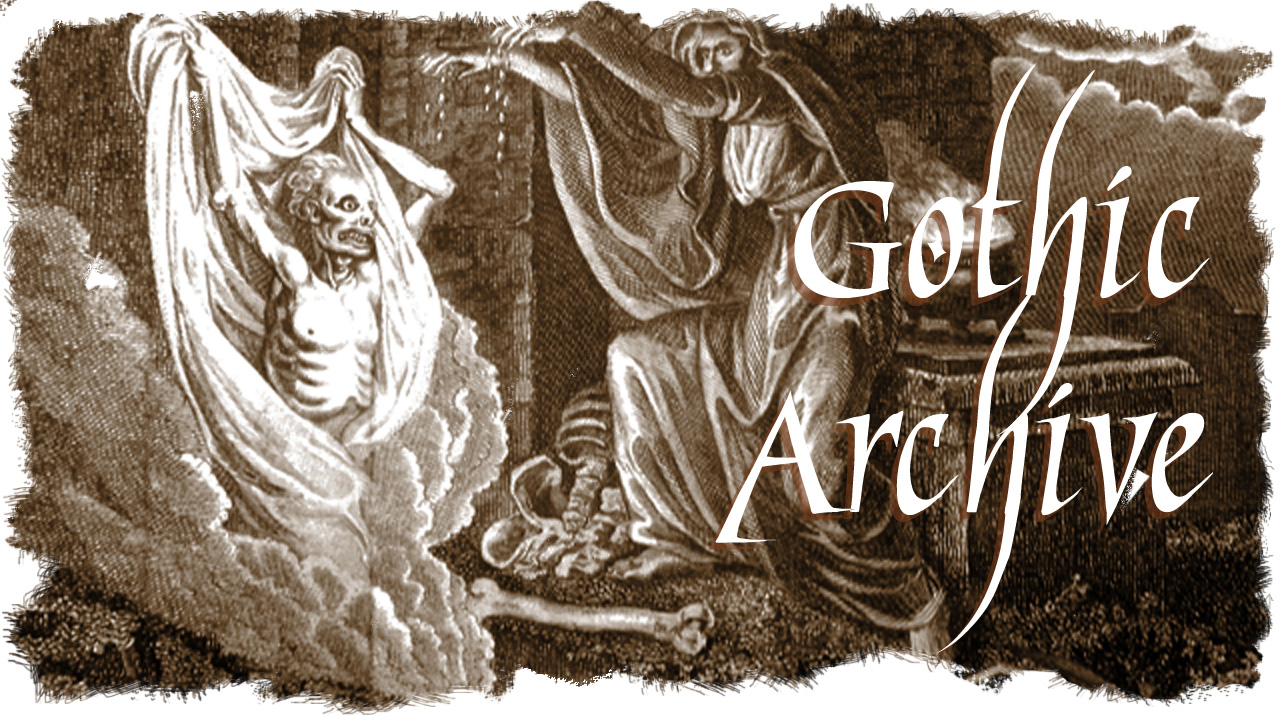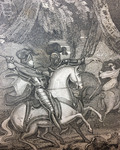 Description
Having won France peace, Pharamond returns home to his wife, Rosamond, and his oldest son, Clodio, lover of women, and his daughter, Felicia, server of the distressed. However, the cruel King Boort of Gandes did not want peace. He killed his daughter who had been seduced by Palamedes and gave birth to Bliomberis. King Boort wanted more power and urged his son Lionel to destroy the French, but Pharamond sent Clodio on his campaign and he could not defend France by himself and deserted his army. Lionel and Bliomberis claimed victory. The French returned; Pharamond quickly claimed victory, sent troops out to look for his missing son, took Bliomberis prisoner, but Lionel escaped. Upon returning home, Felicia and Bliomberis fall in love. When Felicia had to marry, Bliomberis was only a prisoner, so he looked for his father. On his journey, he finds Lionel who gives him a letter from his father; fights another knight to prove himself; saves Percival's lady, Blanchefleur; and befriends Percival who takes him to King Arthur's Round Table where Clodio tells how he was tended to by Celina. Bliomberis lets Clodio use his horse to return to Celina, but Clodio does not return. Bliomberis and Percival rescued Clodio and Celina; then they return back to Pharamond's court, two years after Bliomberis first left. Bliomberis does not return until the beginning of the tournament for Felicia's hand in marriage; he fights a stranger at the tournament, who turns out to be Bliomberis's father, Palamedes. Bliomberis and Felicia are married and everyone lives happily ever after.
Disciplines
Literature in English, British Isles
Recommended Citation
The Rival Knights; or, the Fortunate Woodlander: A French Romance. London: J. Lee, c. 1805.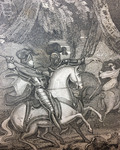 Included in
COinS