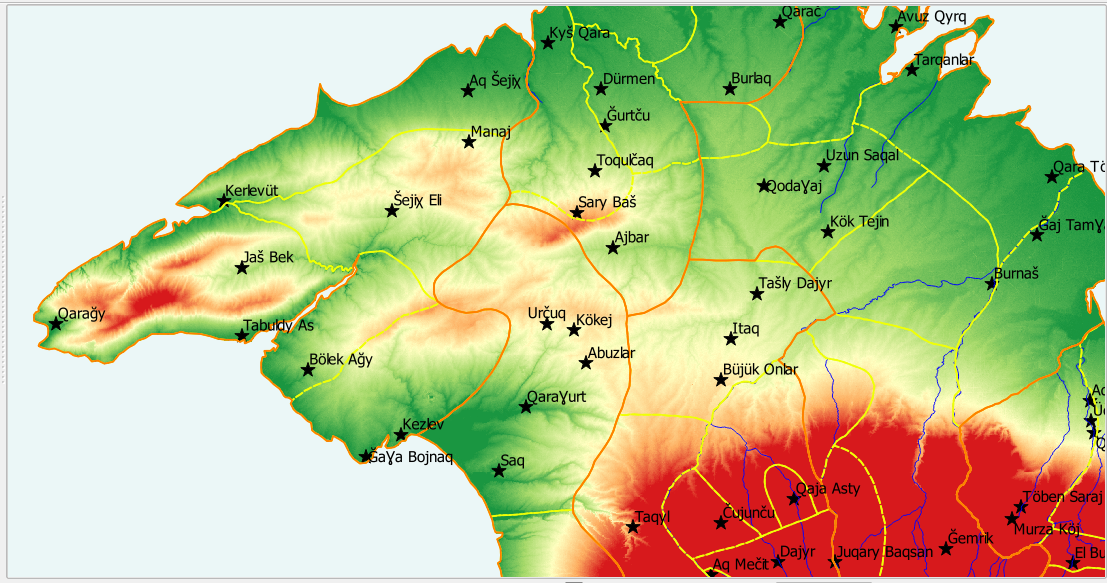 Title
Access Instructions
The database is stored as a .kmz file. This file type can be opened with GIS software such as Google Earth, ArcGIS, and QGIS.
Data file last updated
04/21/2017
Recommended Citation
Polczynski, Michael and Polczynski, Mark, "HGC-KML" (2017). HGC - Historical Gazetteer of Crimea. 2.
https://epublications.marquette.edu/ottoman_crimea/2
Creative Commons License


This work is licensed under a Creative Commons Attribution 4.0 International License.