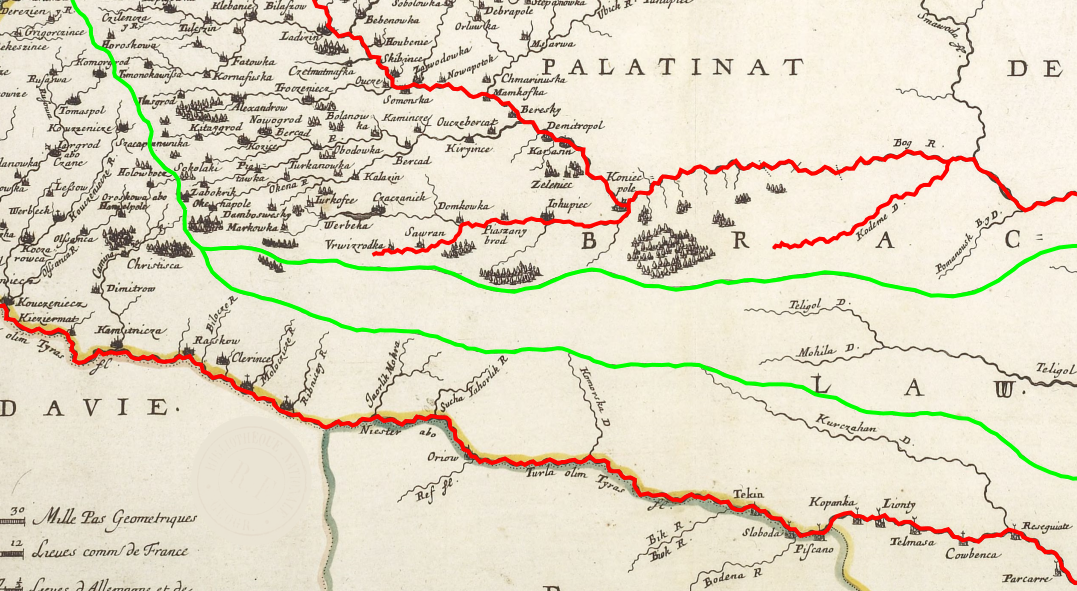 Title
Document Type
Presentation
Format Type
.pdf, .png, .pptx
Access Instructions
Poster is stored as a .zip folder that includes .pdf and .png versions of the poster that was presented at the 2018 International Conference of Historical Geographers (http://ichg2018.uw.edu.pl/).
Recommended Citation
Polczynski, Mark and Polczynski, Michael, "SKBD-ICHG18-Poster" (2018). SKBD - Sawran Kodyma Border Dispute. 3.
https://epublications.marquette.edu/ottoman_skbd/3
Creative Commons License


This work is licensed under a Creative Commons Attribution 4.0 International License.