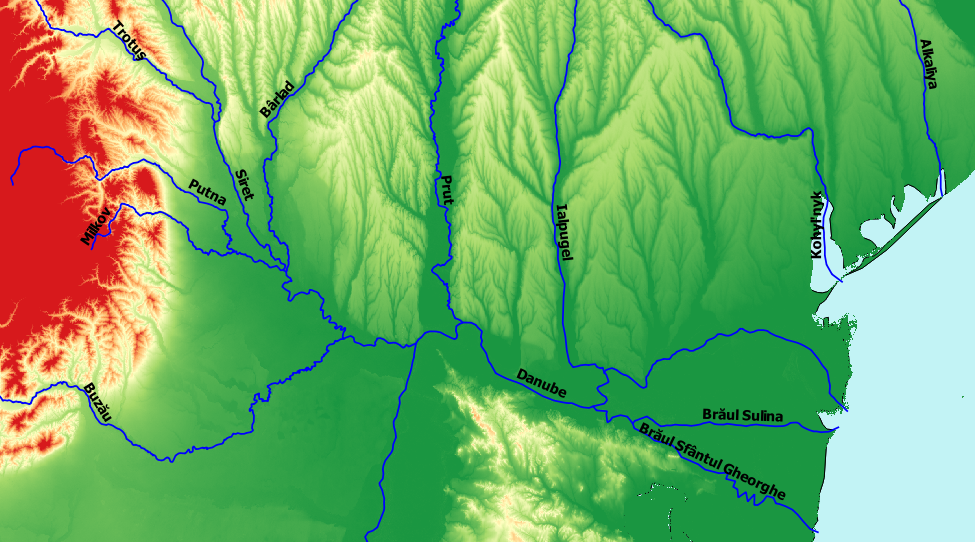 Title
Format Type
.cpg, .dbf, .prj, .shp, .shx, .qpj
Access Instructions
Zipped file for download includes .shp file and all associated extensions. The .shp file can be opened with GIS software such as Google Earth, ArcGIS, and QGIS.
Data file last updated
3-2018
Recommended Citation
Polczynski, Mark, "BMU-Rivers-SHP" (2017). BMU - Base Maps of Ukraine. 4.
https://epublications.marquette.edu/ottoman_ukraine/4
Creative Commons License


This work is licensed under a Creative Commons Attribution 4.0 License.