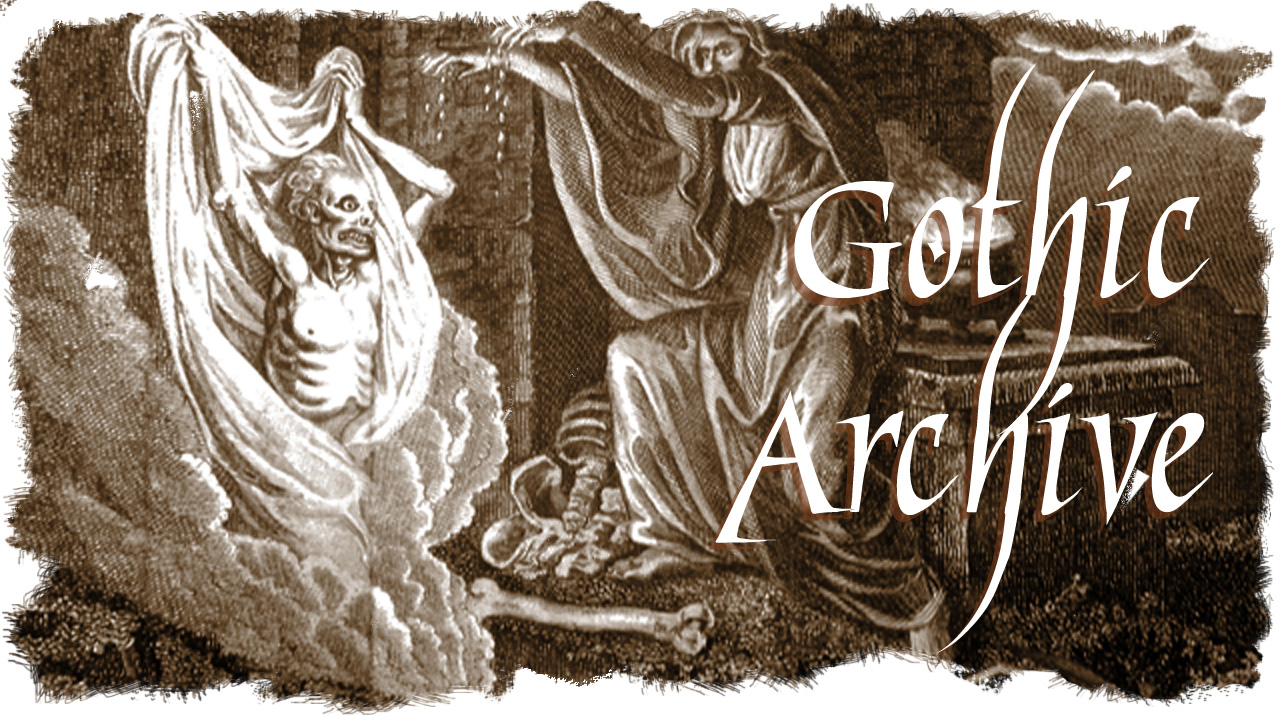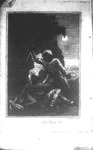 Description
Fatal Jealousy opens during a Spanish campaign against the Moors. Count Almagro, a Spanish knight, is spared during combat by an old African prince, Razallah. Almagro later returns the favor by pledging to protect a dying Razallah's daughter, Almora. The two are married, despite objections to the bride being an infidel, and Almora turns out to be the daughter of a Spanish couple imprisoned by a licentious Moor. Upon their return to Spain, Almagro and Almora retire to the country. Their only daughter, Sofronia, is betrothed to Alphonso, Duke of Tenedos. While in Madrid for a tournament, Alphonso falls in love with the daughter of a goldsmith, Bellarmine. Upon learning of Alphonso's marriage to Bellarmine, Sofronia and her father swear revenge. Almagro challenges Alphonso to a duel, during which Alphonso decapitates Almagro. A guilt-ridden Alphonso decides to join the crusades as penance for killing the count. Before he leaves, Alphonso entrusts his faithful hound, Fidelio, to Bellarmine's care and claims that keeping the dog with her at all times will be an assurance of her fidelity. Upon learning this, Sofronia enlists a monk to steal Fidelio from Bellarmine. Bellarmine sets up a tent at nearby crossroads in order to ask knights returning from the crusades to seek Fidelio, but Sofronia, disguised as a knight, intercepts Alphonso and convinces him of Bellarmine's adultery. Alphonso kills Bellarmine in a fit of jealous rage and dies of grief a year later.
Publisher
T. and R. Hughes
Disciplines
Literature in English, British Isles
Recommended Citation
Fatal Jealousy; or, Blood Will Have Blood! Containing the History of Count Almagro and Duke Alphonso; Their Combat in the Dreadful Tournament and the Death of the Beautiful Bellarmine, Through the Artifice of Sophronia, Her Rival. London: T. and R. Hughes, 1807.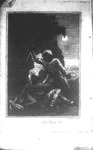 Included in
COinS