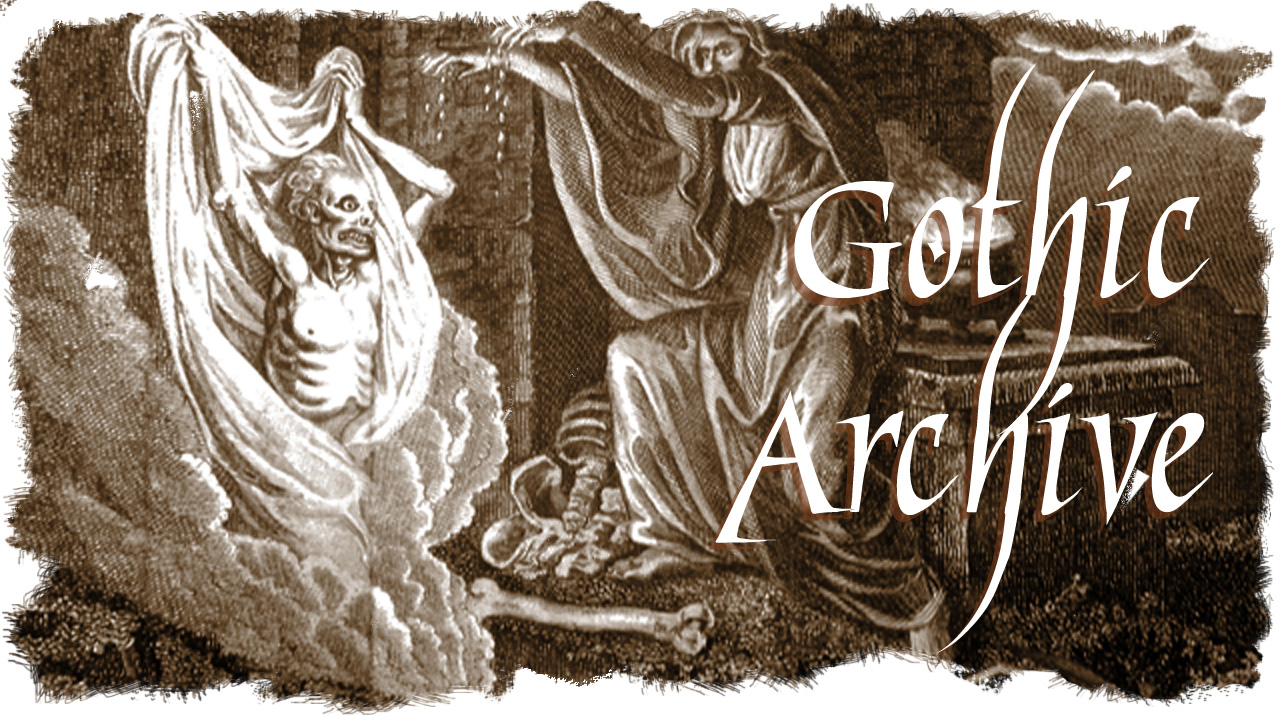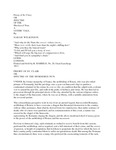 Description
The Archbishop of Rouen had the ability to pardon a condemned criminal once a year. One such pardon was that of Lewis Chabot, Count de Valvé.
Intrigued by an overheard conversation, Lewis goes to the Priory of St. Clair where he witnessed Julietta reluctantly making her nun's vows. He is unable to forget her, so bribes the under gardener, Alexis, to carry letters proclaiming his passion and desire to free her from the nunnery. Julietta refuses him.
Lewis then procures a potent liquor that will, when drunk, simulate death. Julietta drinks it unknowingly and Alexis and Lewis carry away the coffin that contains her body. When she wakes, Julietta continues in her refusal of him. Since Julietta is obdurate in her refusal, Lewis makes her his unwilling mistress. One night he catches her trying to escape through the chapel in his castle and murders her as she clings, shrieking, to the altar.
Six months later, Lewis marries, but his marriage is troubled by his odd behaviour, brought on by the fact that he's being haunted by the spectre of Julietta. He is also being blackmailed by Alexis and attempts to murder him. This attempt results in his arrest and condemnation to burn at the stake. Granted the pardon by the Archbishop of Rouen, Lewis goes abroad, enters a monastery, and dies, penitent, three years later. Isabel remarries and her son grows up and marries the niece of the murdered Julietta.
Disciplines
Literature in English, British Isles
Themes
Draught/Medicine
Nobility
Recommended Citation
Sarah Scudgell Wilkinson. Priory of St. Clair; OR SPECTRE OF THE Murdered Nun. A GOTHIC TALE. London: R. Harrild, 1811.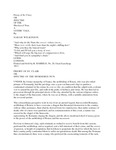 Included in
COinS