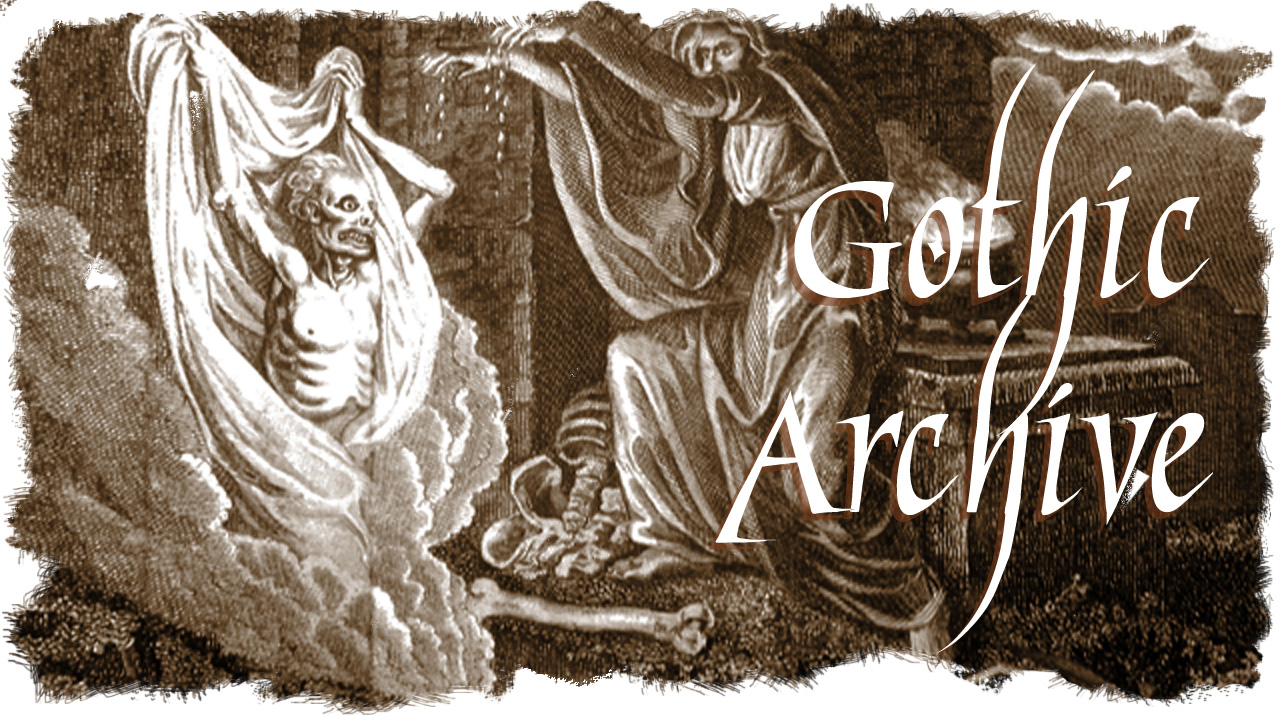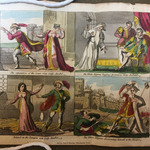 Description
While Count Horatio Castelli is away from home, he receives a letter informing him that his wife, Amabel, has gone missing. Castelli and his friend, Count Vassali, return to Castelli's hamlet, Olival, only to find out from Aambel's servant, Theresa, that Amabel had been in a secret correspondence and that she seems to have left voluntarily. Castelli and his three children go to live on Vassali's villa for two years before returning to Olival. Shortly after returning to Olival, Castelli receives a letter to meet Vassali in London and goes. Vassali brings Castelli to see Theresa, the old servant of Amabel who reveals that Roland, Castelli's bastard brother and Captain of the Guard during the time of Amabel's disappearance, was in love with Amabel and when she did not return that love, Roland, with the help of Otho, used a poison to put her to sleep and kidnap her. Shortly after, Castelli dies in a ship wreck and Roland produces a fake will that names him guardian of the Castelli children but plans to kill them, fight his bastard status and inherit Olival. Vassali finds the Countess being held captive and surrounds the castle with soldiers led by the same White Pilgrim who pretended to be deaf when he asked Roland to take him in but actually heard Roland confess to everything. Horatio returns, having not died in a shipwreck, and retakes Olival. Amabel recovers quickly and she and Horatio have a baby girl.
Disciplines
Literature in English, British Isles
Recommended Citation
Sarah Scudgell Wilkinson. The White Pilgrim; or, Castle of Olival: An Interesting and Affecting Tale, Founded on Singular Facts. London: Dean & Mundy, c. 1805.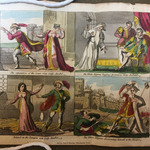 Included in
COinS