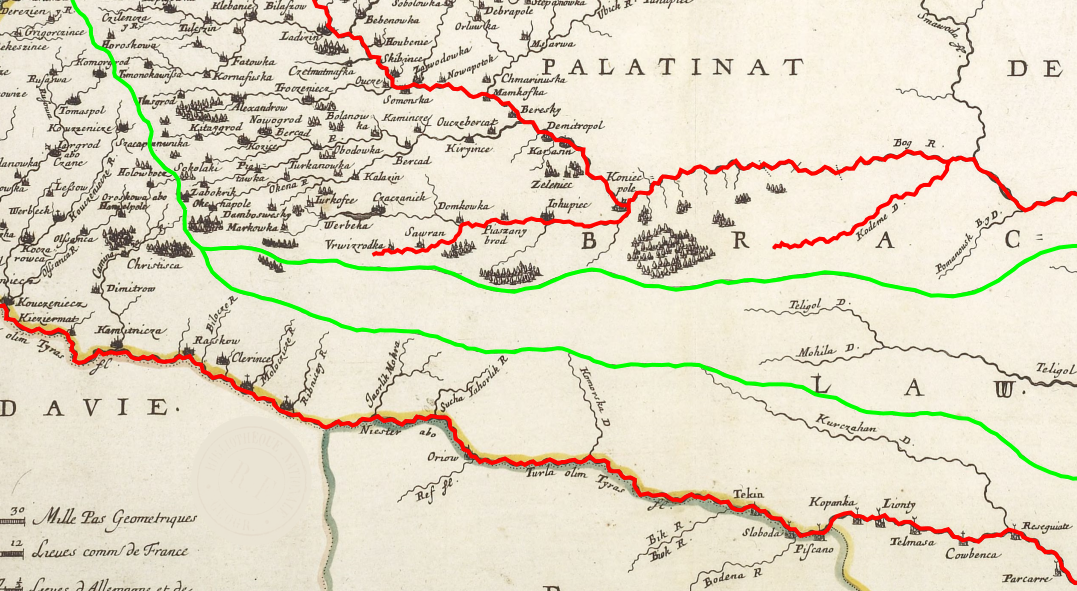 Title
Access Instructions
Database is stored as a .kmz file that includes several .kml map layers. This fiel type can be opened with GIS software such as Google Earth, ArcGIS, and QGIS.
Recommended Citation
Polczynski, Mark and Polczynski, Michael, "SKBD-KML" (2018). SKBD - Sawran Kodyma Border Dispute. 2.
https://epublications.marquette.edu/ottoman_skbd/2
Creative Commons License


This work is licensed under a Creative Commons Attribution 4.0 International License.