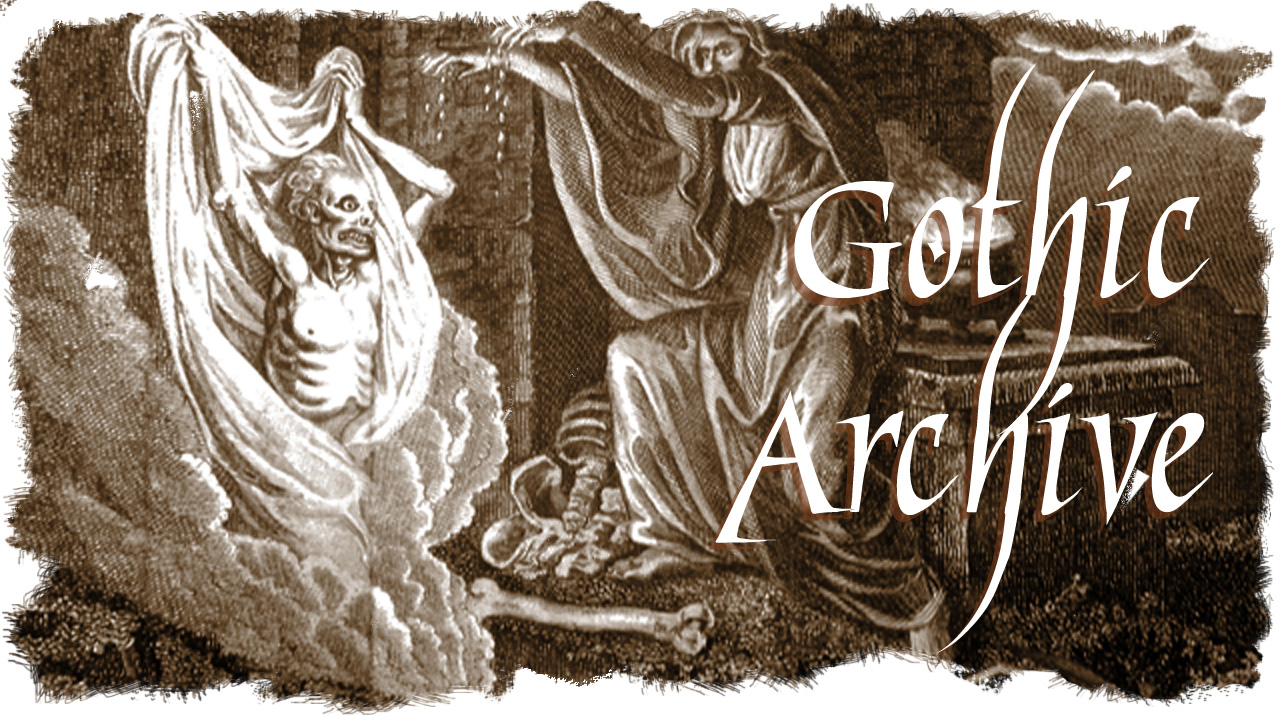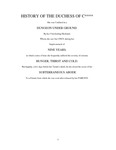 Description
The narrative is given in the first person by the Duchess of C**** herself. She relates the circumstances of her easy, wealthy upbringing and tells of how she fell in with a dangerous friend, the Marchioness de Venuzi. While staying with her friend, she becomes enamored of the exiled Count de Belmire, but is instead forced into a marriage with his villainous uncle, the Duke of C****, by her parents. When the Duke discovers incriminating letters from the Duchess of C**** to Belmire at the Venuzi residence, he locks the Duchess of C**** in a castle dungeon and takes their infant daughter away from her until she tells him the name of her lover. She refuses to tell him, so the Duchess of C**** remains in an underground prison (presumed dead) until she is rescued by the Count of Belmire nine years later. The Duke of C**** dies shortly after the Duchess' escape, but she has no desire to wed again after her long captivity. When the Duchess' daughter comes of age, she marries the Count of Belmire.
Publisher
Edward J. Coale
Disciplines
Literature in English, British Isles
Themes
purity, city, Byronic heroes, the missing mother, genealogy, ethnicity, letters, hauntings, the romance paradigm, religion, sleep, entrapment
Recommended Citation
Genlis, Stéphanie FélicitéHistory of the Duchess of C****. Baltimore, Md: Edward J. Coale, 1812.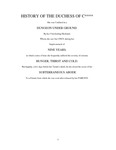 Included in
COinS